Learn from MISTAKES with AI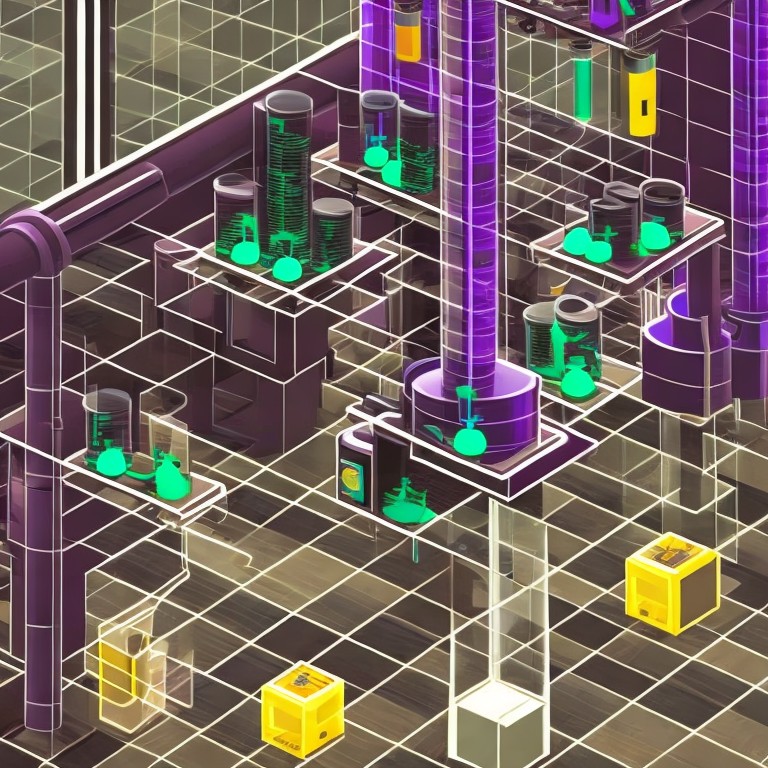 💡🤖❌🎯
Welcome to AI Mistakes, a place where we learn from our mistakes using AI tools. Join me on this journey to explore, experiment, and grow together in the fascinating world of artificial intelligence. Everything you see here will be produced in part with AI tools and processes, like this image above. It's created with AI, it's not perfect, but it's AI generated and it conveys the idea of a lab where experiments are conducted and learning takes place.
AI Mistakes - Learn from MISTAKES with AI Newsletter
Join in and be a part of the shared learning experiences
By Subscribing below, you'll be able to read my thoughts (yes really, I write it myself, it's not just generated by ChatGPT) about the latest developments in AI, conducting experiments, and learning trying new things with AI.
New editions every month!
Read the first edition of the newsletter here!
Most Recent Videos
All YouTube videos playlist
AI Mistakes from Around the Web
Random bits and finds of AI mistakes fround social media, blogs and my own use of AI tech.